THE SALEM HAUNTED MAGIC SHOW PRESENTS...
CELEBRATING

10

AMAZING YEARS IN SALEM WITH OUR

10

TH ANNIVERSARY SHOWS!
Q: WHO IS THIS MEANT FOR?
A: Our Scavenger Hunt is designed for kids and families. Children should be between 5 and 13 years old to participate.
​
Q: WHEN DOES THIS BEING?
A: We will be running our scavenger hunt each weekend during September & October.
​
Q: HOW DOES IT WORK?
A: Families & kids can enter the hunt from 11AM on by paying $5 each. All participants must be accompanied by an adult. Once you're checked in you will have until 5:30PM of the same day to complete your hunt. It is recommended to join the hunt as close to 11AM as possible.
​
Q: HOW DO WE KNOW WHO WINS?
A: You will be informed immediately upon completion where you placed in that day's scavenger hunt. We will rank everyone who turns in the completed hunt. The first three to finish will win a first, second and third place prize!
​
Q: WHAT KIND OF PRIZES DO YOU WIN?
A: Our prize structure is still being designed but we have some great things coming. From magic sets, free show & magic tour tickets to gift certificates in our magic shop and even some extra free items from our business friends around Salem!
​
Q: OK HOW DO I SIGN UP?
A: Official sing ups will begin April 1st, 2020. You may sign up online for the date and time you would like. Select the number of participants, check out and pay online. Accompanying emails will follow with instructions on where to arrive and pick up your scavenger hunt checklist.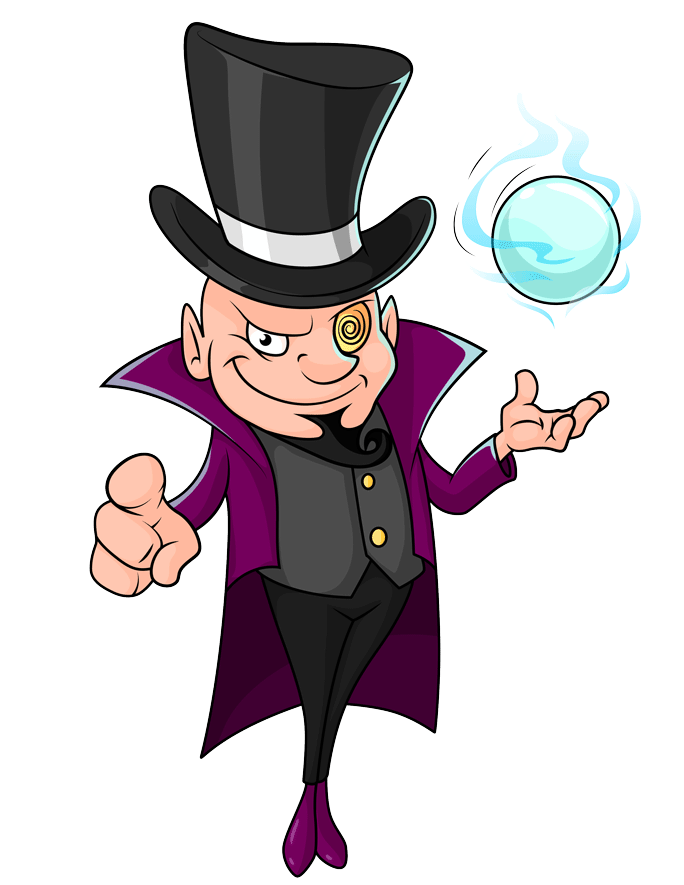 DUE TO THE COVID-19
PANDEMIC OUR SCAVENGER HUNT DATES AND TIMES WILL BE UPDATED LATER THAN NORMAL. PLEASE CHECK BACK HERE!